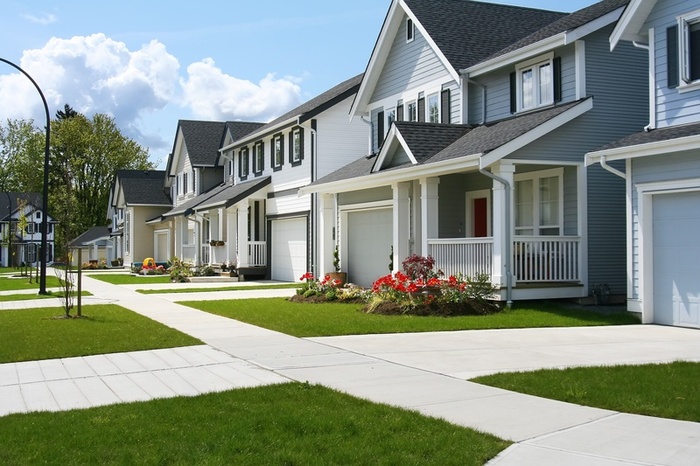 We make moving fun and easy. Making your move as stress-free as possible.
A Residential Moving Consultant will come to your home cost free. Our consultant will assess your needs, explain our step-by-step procedures, confirm truck size, explain our moving process, and inform you with any questions or concerns you may have.
How should we plan ahead for a stress-free move?
Xtreme Movers has a step-by-step procedure list to make your move as stress-free as possible. We will always inform you about moving tips, packing tips, and schedule planning. We understand that moving is difficult and take pride in being able to service your needs, what ever they may be.
Packing is stressful and we are perfectionists at what we do.
Having the work done professionally pays off. Our packing specialists ensure your items are properly wrapped and protected with care. Each and every box is labelled and placed in its desired location.
We are committed to packing all of your belongings safely, carefully, and securely. Our process is so simple and organized, the only thing you will have to worry about is dinner!
Our process is simple, to properly provide you with a moving quote, we typically ask to setup an appointment with a representative. We do this to assess your items, determine the truck size and the crew size. Doing so, will allow us to provide you with a fair flat rate guarantee! This process is simple and ensures no changes or surprises in our moving process.
No travel time & destination fuel surcharges. The price we give you is simple and straight forward. There is no hassle and you know exactly what you are paying before we even start. You will not have to worry about the typical 'by the hour' rates or charges.